UPVC VERTICAL SLIDING WINDOWS
The vertical sash window is often found in Georgian and Victorian styled properties and is most commonly made up of two sashes that slide up and down.  The modern sash window retains traditional aesthetics but has improved functionality, performance and security.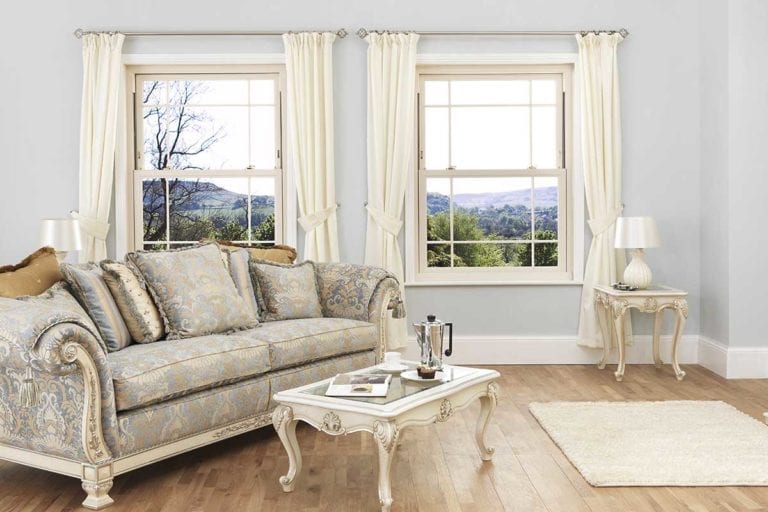 Sliding sash windows are among the most coveted window styles, not only due to their aesthetics, but also due to their historical association with style and wealth. They are of course the default choice for heritage buildings, whereas casement windows are preferred for more contemporary homes.
Whilst casement windows do date back to before Victorian times, when the sash window grew massively in popularity, sash windows are a clearer choice for historic buildings as they have connotations with royalty and nobility. Sash windows are not just for heritage buildings however, they can also add a touch of class to any home.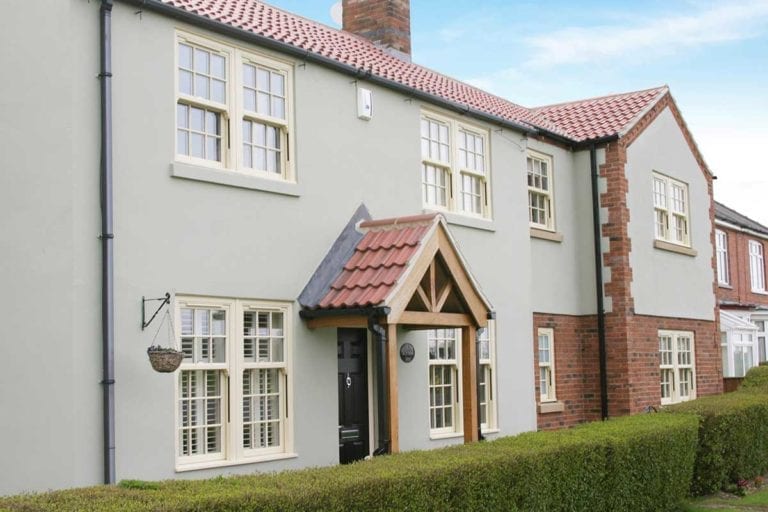 Energy efficiency is an extremely important consideration that needs to be made for anyone looking to buy. Our PVCu sliding sash windows hold a host of impressive features that not only add to the aesthetics, but also enhance the performance of the product. With the inclusion of an argon gas filled unit, our sash window achieves an impressive energy rating of 'A'.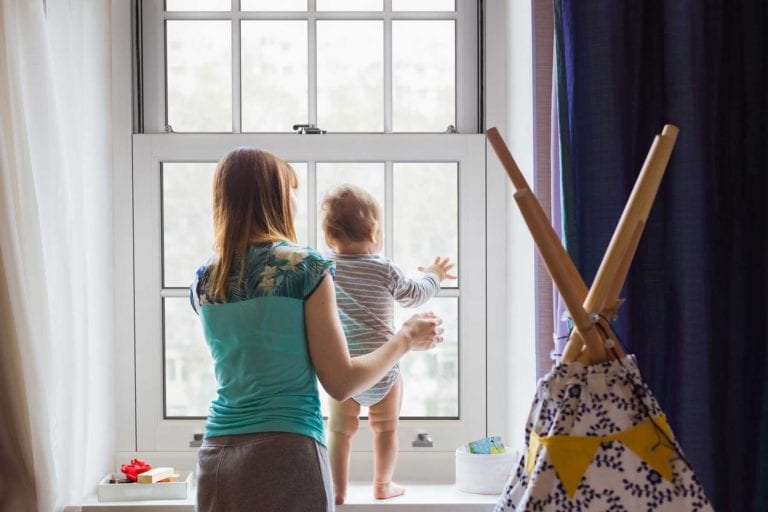 Sash window design has come a long way from their humble beginnings, changing with the times and becoming better with age. With changes in materials used and design, sash windows now offer excellent security.
In an interesting modern twist, we've introduced a large range of hardware that is underlined by strength and security. Take the security of your sash windows to the next level and ask about our enhanced PAS 24 and Secured by Design security upgrades.