Window Specialists in Malmesbury, Wiltshire
Malmesbury Windows is a well-established, family run, FENSA registered business that offers a professional, reliable and affordable service to our customers throughout Wiltshire and Gloucestershire.  We bring together more than 15 years in the window industry.  Our business has been built over the years on the recommendations from previous customers.  We like to listen to what our customers need, not wasting their time with long sales presentations.
Our service covers anything from the installation of UPVC, wood and aluminium windows and doors for which a 10-year insurance backed guarantee is offered, as well as secondary glazing for listed buildings to changing a misted double glazed sealed unit or glazing a broken window pane.
We take pride in providing our customers with quality products, offering secure, energy efficient window and door systems.
Unlike other companies that use sub-contractors, we only use installers that are employed by Malmesbury Windows.  Our customers can welcome them into their homes with confidence, knowing that they can provide a professional, neat and tidy service.
Contact our window specialists now, in Malmesbury, Wiltshire, to acquire more information about our window services.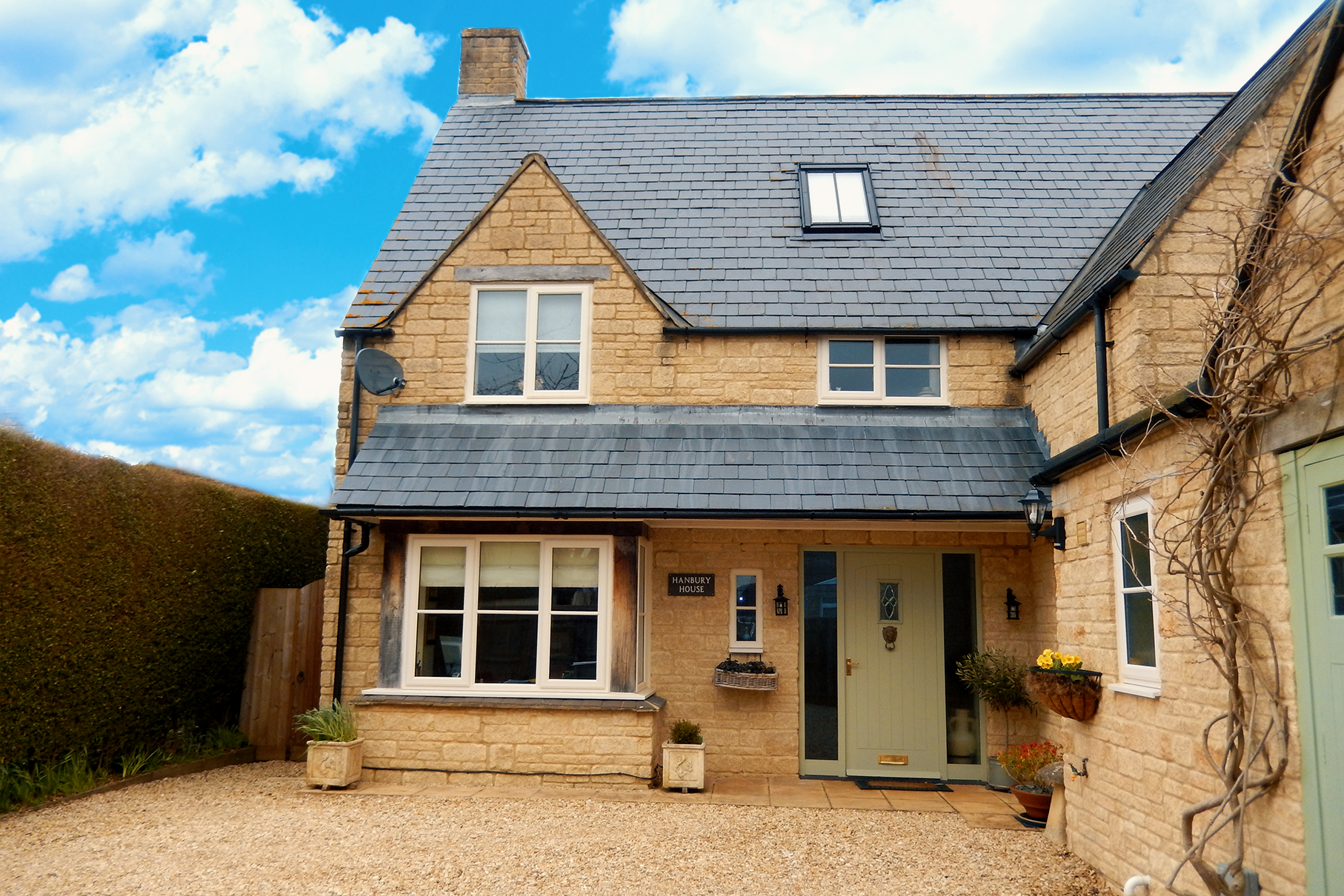 uPVC Windows and Doors
Known for being both durable and long lasting, uPVC is often chosen as the main material for domestic installations such as windows and doors. At Malmesbury Windows, in Malmesbury, Wiltshire, we specialise in supplying and installing uPVC windows and doors that offer an attractive aesthetic as well as exceptional strength. Available with a choice of hardware and in a range of colours.
Specialists in All Things Glazing
Make sure that your property is secure from both intruders and the weather by working with true glazing specialists. At Malmesbury Windows, in Malmesbury, Wiltshire, our team are fully qualified to provide an extensive range of glazing services. Ranging from glass replacement to repairs, our work is available to domestic and commercial clients and priced on an individually quoted basis.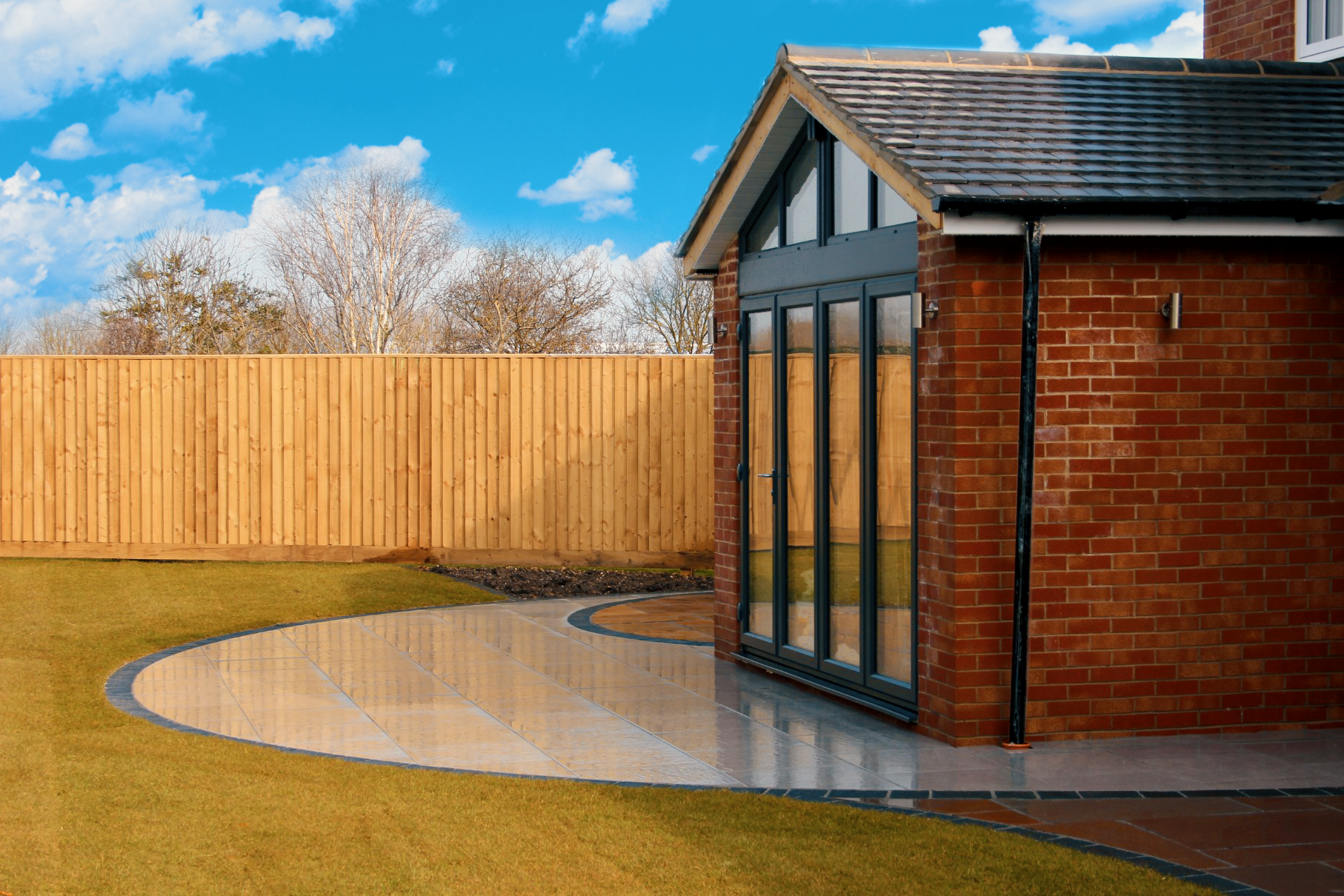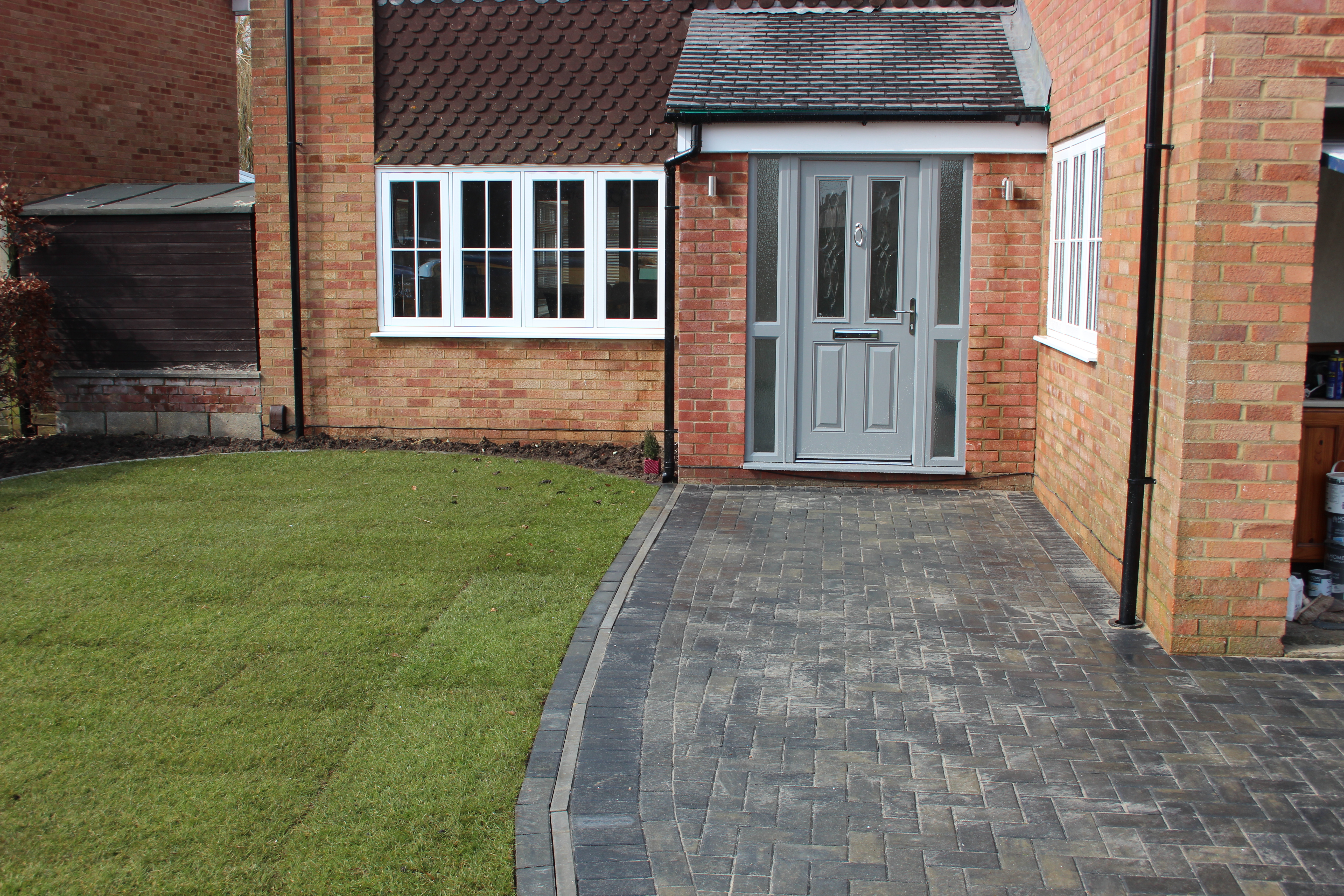 Installing a Second Layer of Glass
Listed buildings often carry penalties for carrying out work that has not been approved, such as replacing windows. In many cases, the work also results in the property losing a lot of its character and historic appearance. When replacing old windows is not an option, secondary glazing installation is the ideal alternative. Our glazing experts, in Malmesbury, Wiltshire, will leave your current, single-glazed window and install a secondary window behind it, giving it the same safety features as double glazing while maintaining its classic appearance.
Timber-based Windows & Doors
Improve your property's kerb appeal while also adding an elegant touch of class by having our wooden windows and doors installed. At Malmesbury Windows, in Malmesbury, Wiltshire, we offer an extensive range of attractive wooden options. To ensure that they match the current style of your home and meet your requirements, each of the windows and doors will be custom-made by our team of professionals. Get in touch with us now to start the process. Available with a choice of hardware and in a range of colours.